The Edinburgh International Book Festival returns to the city centre this month from the 12-28 August, bringing around 1000 authors to take part in over 800 events, including novelists, poets, scientists, philosophers, sportsmen, illustrators, comic creators, historians, musicians, biographers, environmentalists, economists, Nobel and Booker prize-winners and many more besides.
With so many events to choose from (especially with so many other things happening in the capital this month!) here are our top picks from the festival – with a Take One Action slant towards those which explores issues of social and environmental justice. So get booking and discover what the festival has to offer!
Saturday 12 August, 11:00 | Garden Theatre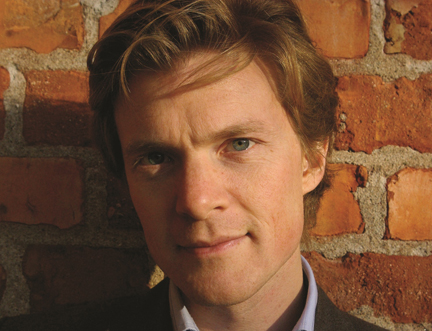 Brexit. Trump. Gloom. Doom. But, argues leading Swedish commentator Johan Norberg in Progress, that's not the whole story. Every day for the past 25 years, 285,000 more people have been able to drink clean water, and similarly vast numbers are daily escaping poverty, illiteracy and disease. The case for global optimism might be stronger than we think…
Part of our Age of Political Earthquakes series of events.
Saturday 12 August, 17:45 | Garden Theatre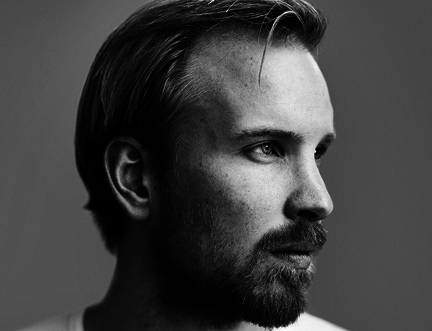 We find ourselves at a point of upheaval, a time defined by fear and anxiety, riddled with unanswered questions. In Utopia for Realists, Dutch historian Rutger Bregman challenges us to answer those questions with positive, progressive change. From universal income to a 15 hour working week, he boldly redefines how we live and work, offering a fundamental reimagining of our society.
Part of our Age of Political Earthquakes series of events.
Friday 18 August 16:00 | Garden Theatre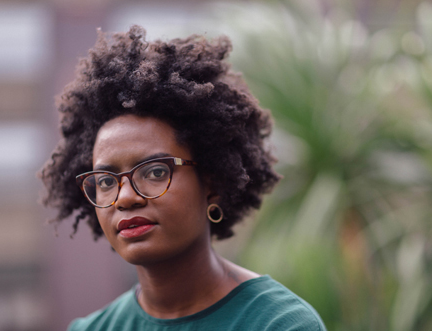 Reni Eddo-Lodge's impassioned blog on Britain's failing debate on race and racism went viral. Entitled Why I'm No Longer Talking to White People About Race, it touched a nerve and sparked fierce discussion. It galvanised Eddo-Lodge into investigating further what it means to be a person of colour in Britain today. The resulting book is an illuminating vital exploration of privilege, class, gender and denial. Chaired by Claire Armitstead.
Part of our This Woman Can series of events.
Monday 21 August 17:45 | Garden Theatre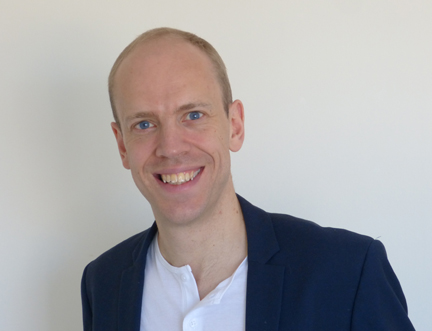 The refugee crisis is the defining issue of our times, argues Alexander Betts, and we urgently need new approaches. In Refuge, he suggests a few: matching skills to need and special economic zones among them. Such rethinking, says Sarah Harper in How Population Change Will Transform Our World, should also include realising that migration can be an economic boon.
Part of our Age of Political Earthquakes series of events.
Tuesday 22 August 14:15 | Garden Theatre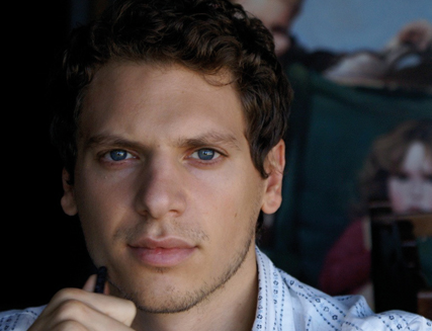 With the world's population heading for the 10 billion mark, it's clear that our established models for education, health, food supply and energy production are crumbling under the strain. Futurologist Mark Stevenson has traversed the globe in search of those who seek to reboot our structures, while Raoul Martinez believes our notion of what freedom means has to undergo a serious transformation. Hear the authors exchange mind-expanding ideas and arguments.
Tuesday 22 August 19:00 | Baillie Gifford Corner Theatre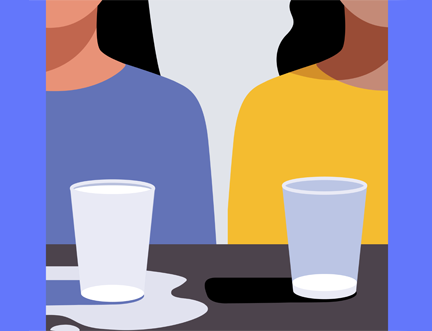 Unashamedly passionate, rigorously political and highly experimental, Vladimir Mayakovsky was the most significant poet of the Russian revolution. In this event, an exploration of his explosive work by Mayakovsky scholar Dr Rosy Carrick is followed by performances and discussion from special guest poets Sean Bonney and Hollie McNish. When ever more people in the UK feel disempowered and divided, what does it mean to have a language of revolution and how can we use it?
Part of our Babble On – Spoken Word series of events.
Saturday 26 August 14:00 | Studio Theatre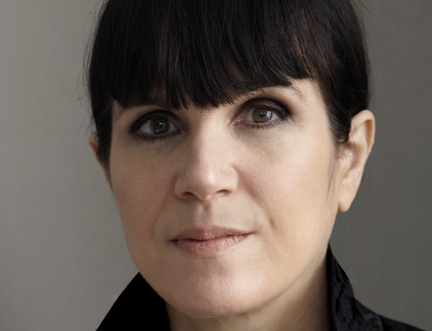 You would have thought that the inequality of women would have been consigned to the bigoted bin of history by now. When journalist and author Catherine Mayer decided that a new political party needed to be formed to tackle this issue, it proved there was still a cause to be highlighted. Today, she tells us why the Women's Equality Party is for everyone and where its ultimate goal lies. Chaired by Ruth Wishart.
Part of our This Woman Can series of events.
Sunday 27 August 12:30 | Bosco Theatre (George Street)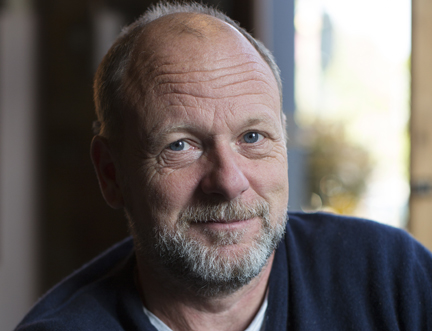 Stiff Upper Lip is Alex Renton's unflinching investigation into the traditions and culture of schooling among Britain's elites. Confronting the horrors and unhappiness of his own boarding school days, he uncovers an uncomfortable story of institutional hypocrisy and complicity. With many former pupils now leading the country, Renton asks difficult questions about the impact this educational approach has had, and will continue to have on wider society.